Posted by Feeders Pet Supply on Dec 7th 2022
Do your pets love to snuffle through crinkly wrapping paper in search of the goodies hiding inside? Are you equally thrilled to see their joyful zoomies and watch in awe as they enjoy their gifts? If so, you'll definitely want to use this Christmas gift guide for pets to get all the top items for your furry friends. By selecting at least one item from each category below, you can keep the fun going through the holiday and beyond.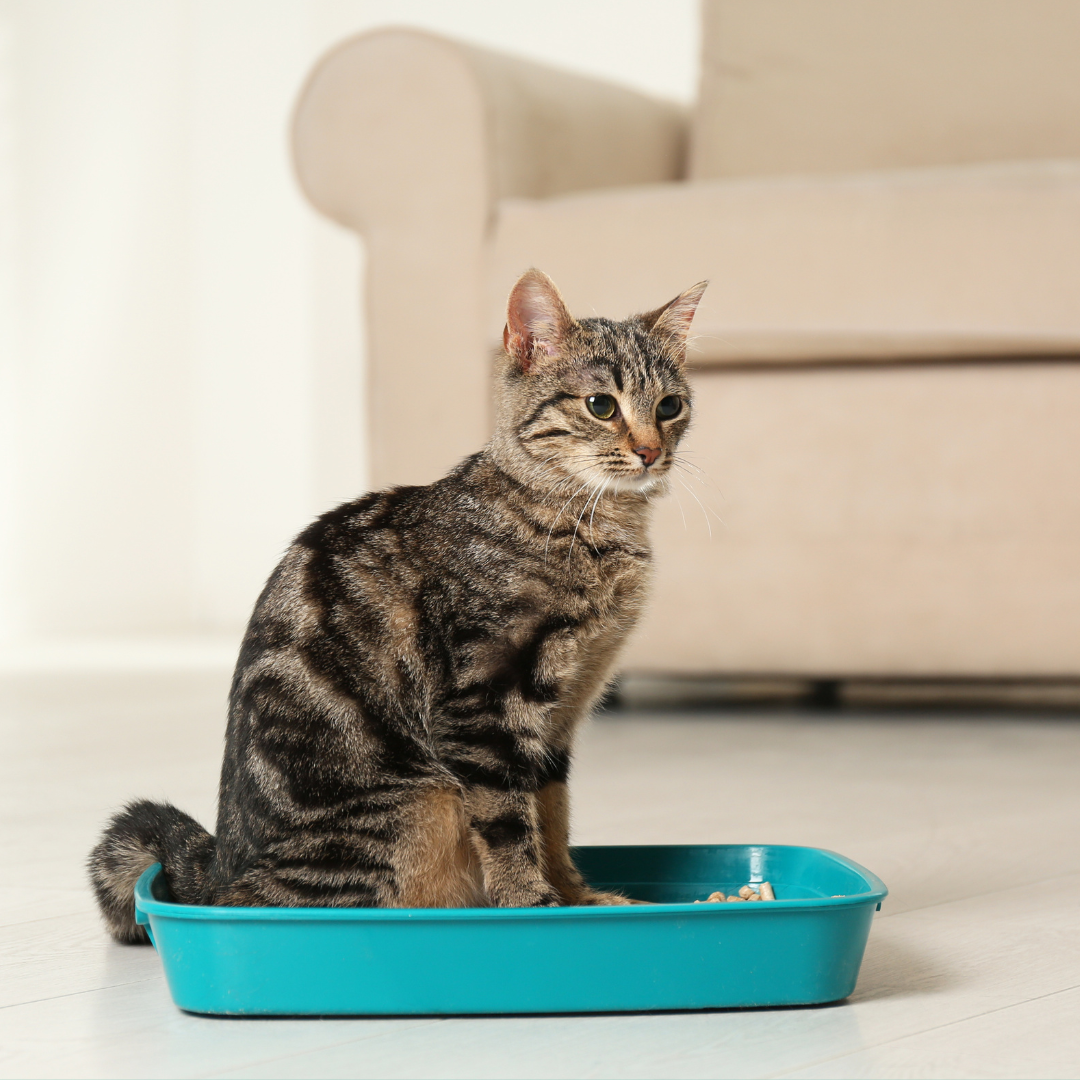 Holiday Toys
There's perhaps nothing cuter than watching your pets toss their holiday toys about and frolic around with them in their mouths. A pup snuggling with its Holiday Lamb Chop or a trio of Holiday Dinos by Multipet promises to warm every heart in the room.
Want to go for big laughs for the whole family? Get your cat a gingerbread man with a missing limb, lovingly dubbed Oh Snap! by Huxley & Kent. Or get your dog a Holiday Donut Crinklers Dog Toy by Spot for roaring laughter at every corner of the room.
Another toy your dog is sure to love is the Limited Edition Louisville FC Plush Soccer Dog Toyby Pets First. Not only will your pet enjoy this toy, this is a great gift to give to all sports loving pet owners!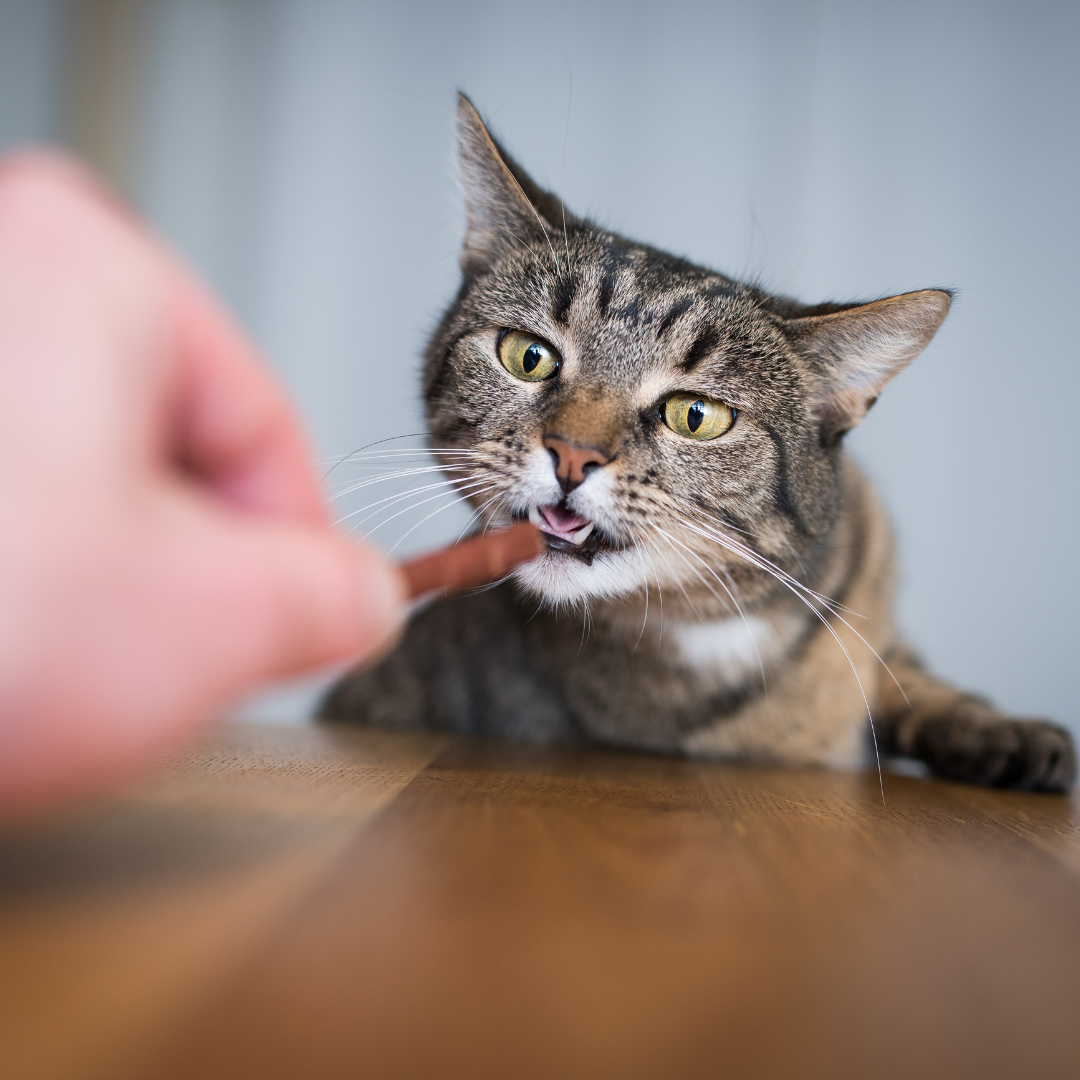 Treat Puzzles
Treat puzzles are the gift that keeps on giving, especially if you invest in all the difficulty levels from Outward Hound, such as:
Zuke's Mini Naturals Dog Treats are perfect to fit inside the puzzles listed above. Give your pup one of Natural Farm's Gullet Sticks as a big reward when they figure it all out.
Although the puzzles are built for dogs, particularly savvy cats and even rats can figure them out, too. Barring that, you can make your own puzzles out of toilet paper rolls if you want to get creative.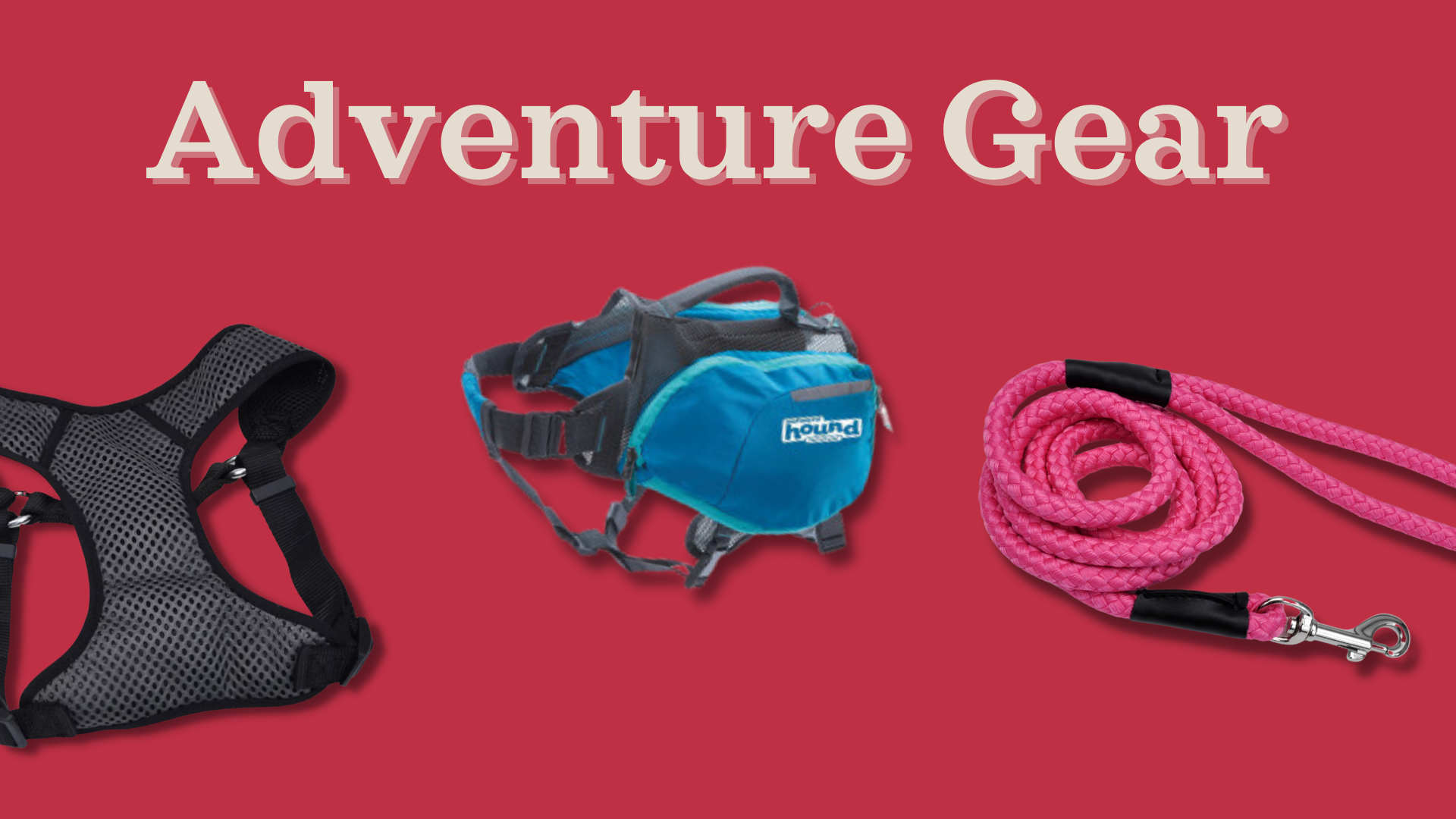 Adventure Gear
The promise of fun adventures is always a great gift for pets, especially if you back it up with awesome gear. Harnesses, leashes, and backpacks for dogs all let your pet know that they're in for a treat. Speaking of treats, don't forget to load up their pack with tasty snacks to enjoy on their travels. For smaller pets, you can make adventures happen with the Bergan Backpack Pet Carrier. The large mesh opening lets them look out into the world, while the padded straps keep you comfy every step of the way.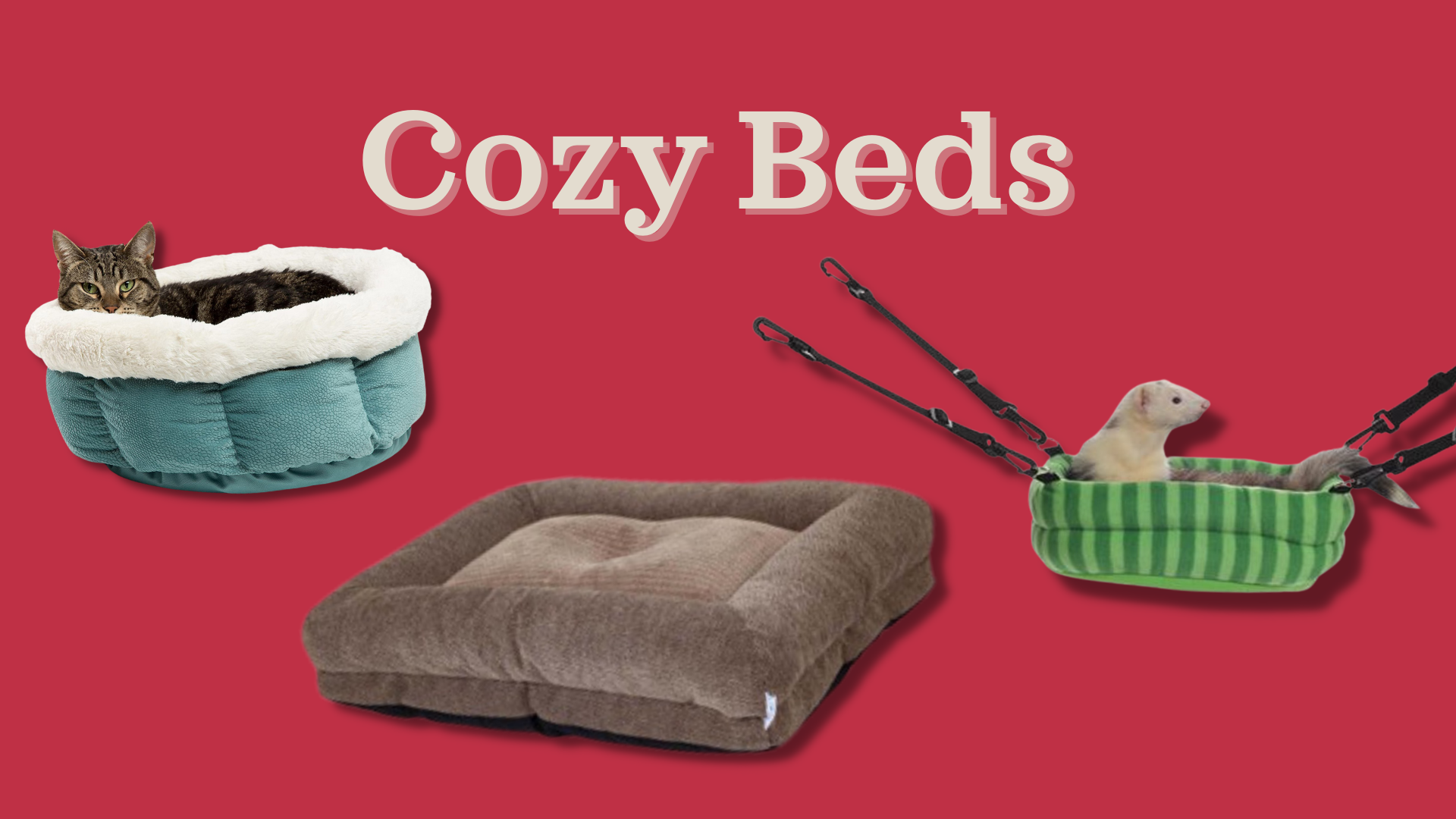 Cozy Beds
After all that present opening fun, your pets want to curl up and take a long nap. So, be sure to bring on the new beds, giving them a cozy place to catch some Zzz's.
Ferrets, rats, and other small critters love the Marshall 2-in-1 Hanging Ferret Bed, of course, while cats want to snooze in their Hooded Cat Hideaway Bed by Dmc. As for dogs, you have many options, including the Happy Tails Mop Island Dog Bed, La-Z-Boy Rosie Lounger, and Precision Pet Products Snoozzy Glampet Donut Shaped Fur Bed.
All these beds will definitely come in handy after your adventures, too, providing a spot to rest up for more fun after every outing. Just be sure to get more than one if your pet likes to get in a cat nap in various areas of the house.
Unless your pet is a present opening pro, wrap each item with a small treat inside to get them to rip and tear the paper apart. Just be sure to keep them well hidden until the big day or you'll find the presents opened rather early instead.