Posted by Feeders Pet Supply on May 4th 2022
The days are getting longer and the weather is getting warmer. Spring is here and you might feel the urge to start spring cleaning. While you are organizing, scrubbing and decluttering your house, don't forget about your pets!
Clean their Toys
It's time to do the dreaded task - tackling the toy basket! Take some time to go through your pet's toys and toss any toys that have seen better days. For plastic, nylon or rubber toys it is best to wash them in warm water with antibacterial soap. Some toys are dishwasher safe. We recommend always checking with the toy manufacturer before cleaning toys in the dishwasher. When it comes to plush toys - throw them in the washing machine! We recommend using a delicate cycle or putting the toys in a mesh bag, and using a gentle detergent.

Toss Old Bones and Chews
After you clean out old toys, make sure that you don't skip over bones and chews! It is important to toss out bones and chews before they pose a choking hazard to your pets. If a bone or chew is very worn down, splintering or has been chewed down it is safest to toss it out and replace it.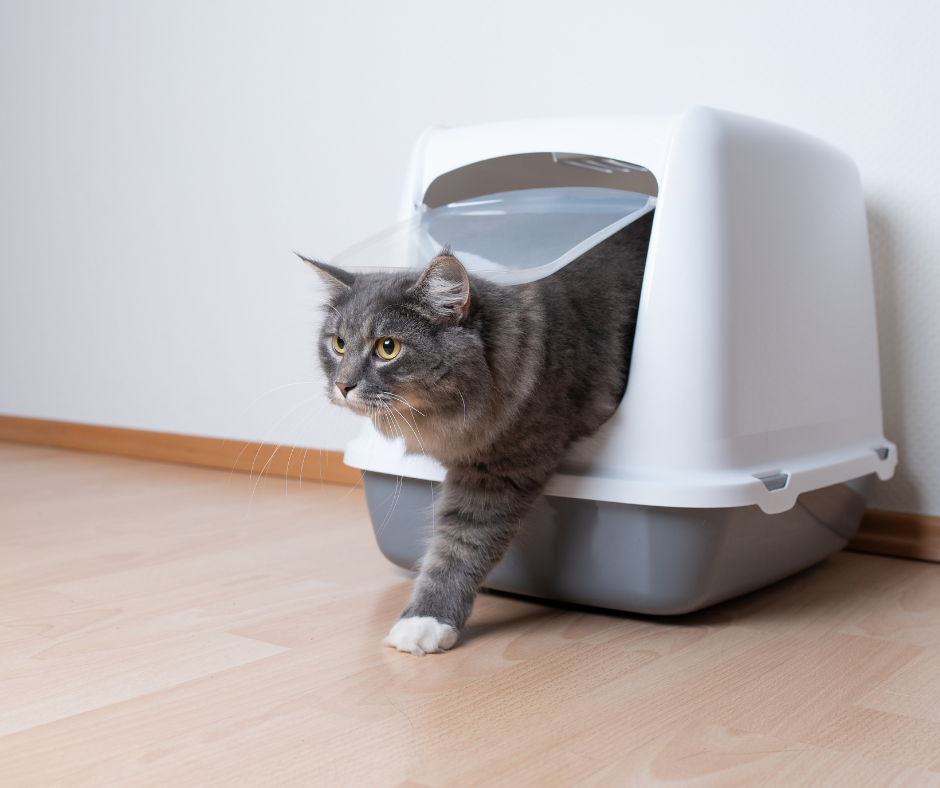 Swap out their Litter Box
Every cat owner has their own routine when it comes to keeping the litter box clean. While you might be cleaning out the litter box regularly, when was the last time you replaced your box? We recommend replacing your litter box at least once a year. If you have multiple cats you may need to replace their litter box more often. Replacing your cat's litter box can deter germs, odors, and litter-box avoidance issues.
Upgrade their Bed
A new season is the perfect time for a new bed! Your pet's bed is their happy place and you want to make sure it is clean. Many beds have a removable cover that you can wash. We recommend you wash your pet's bed regularly if you are able to. If not, it may be time to swap out their old bed for a new one. If your pet's bed has holes, stains or a smell that just won't go away it is time for a new one!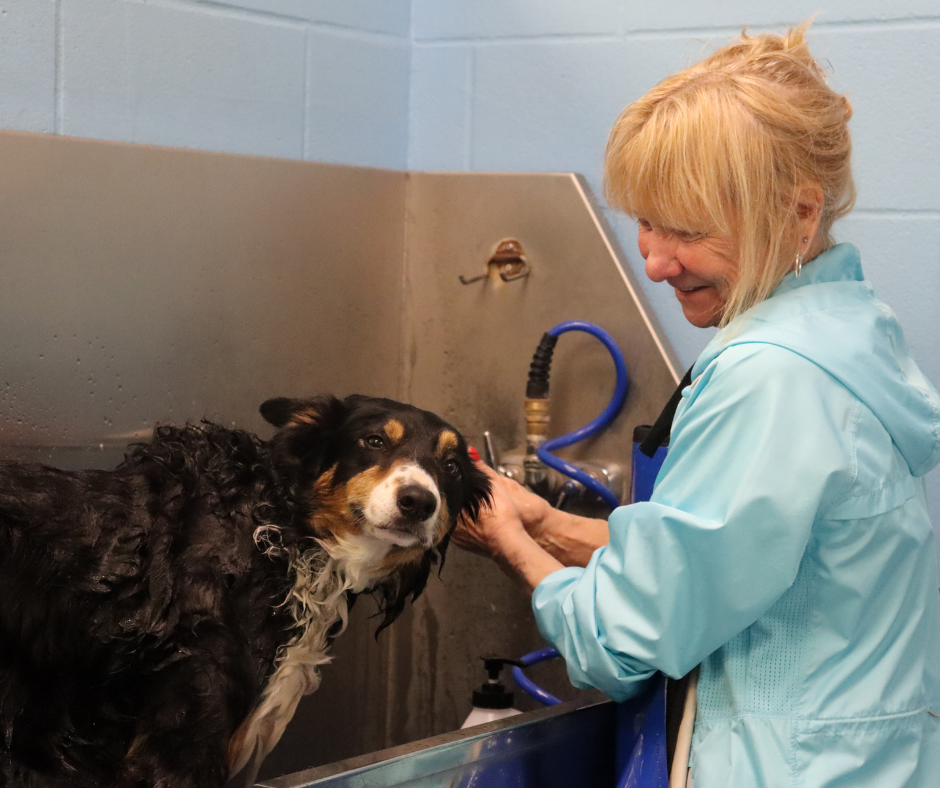 Give them a Bath
Last but certainly not least, give your pet a bath! Spring cleaning wouldn't be complete without giving your pet a good clean. You can bathe your pet at home, at one of our self-serve pet wash stations or make them a grooming appointment.